The best fun ever
Our events
Depend only on your sense of taste and smell in the dark? Learn all about the big whisky varieties from experienced sommeliers? Solve a criminal case between main course and dessert? Or let yourself be enchanted for an evening by a genuine magician? Our Hotel Bayerischer Hof Kempten is always good for surprises. Just drop by and experience for yourself the special events in the style of the hotel.
The Dinner in the Dark in Kempten is a fantastic feast for the senses and a very special event in Kempten in the Allgäu. Enjoy an incomparable explosion of taste, as you have certainly never experienced before. With this unique dinner experience you are completely on yourself and your sense of taste and smell. The intensity of the different spices and aromas will turn this 4-course menu into a very special treat for the palate.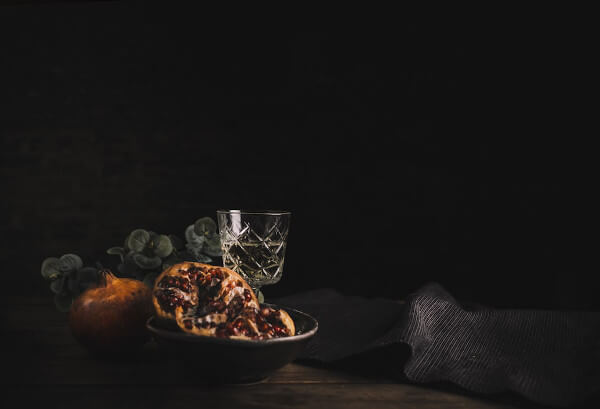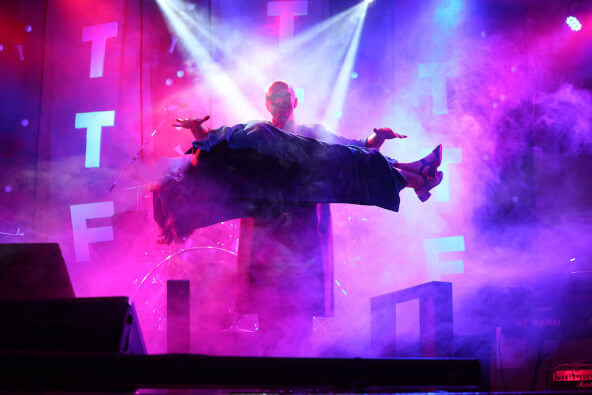 The Hotel Bayerischer Hof in Kempten presents you: Magical moments full of wonders! The international magician Ralf Gagel fascinates the guests with his Magic Dinner Show at the Bayerischer Hof. In addition we serve you an excellent, enchanting 3-course gala menu.
The guests of the Bayerischer Hof in Kempten can enjoy a lot during the crime thriller dinner: served exquisitely, staged spontaneously. The Bavarian Criminal Dinner - a delicious 3-course menu in a stylish ambience framed by an exciting criminal case staged by professional actors.
Experience an evening of the extra class and full of exciting moments.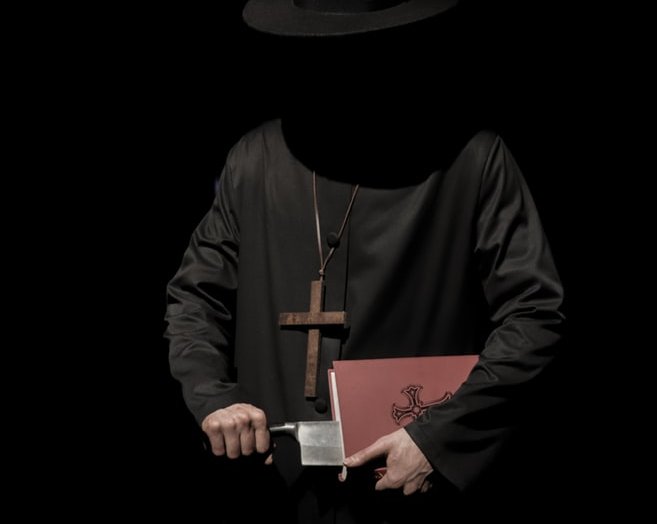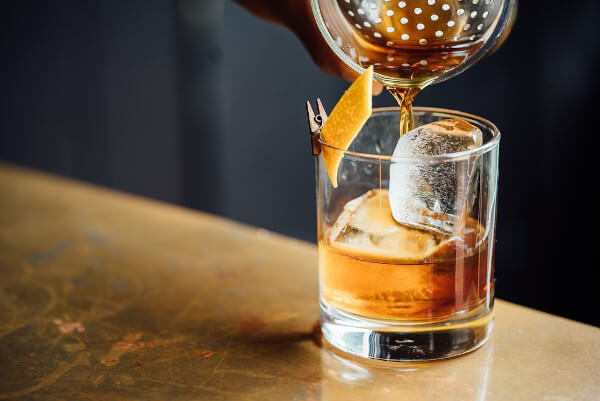 Whisk(e)y Seminar with Tasting
Whisky is a synonym for an enjoyable lifestyle and stands for quality and craftsmanship at the highest level. On this evening at the Bayerischer Hof in Kempten we will give you an overview of the variety of high-quality whiskies. Our highly esteemed sommelier will inspire you with his extensive knowledge and let you dive into the world of these exclusive whiskies.
Eat cheese spaetzle - as much as you like
What would the Allgäu be without its delicious cheese spaetzle? The Hotel Bayerischer Hof Kempten offers this regional speciality according to its own recipe. Let us spoil you and come to the cosy event with your family, friends or colleagues in our vaulted cellar!