Celebrations and Meetings
Whether it' s a small celebration, a wedding or a conference: We are exactly the right place for your event. We give space to your ideas and wishes, so that you can experience the day the way you imagine it. In our various premises in the hotel and restaurant our guests have already celebrated the most beautiful celebrations and attended interesting conferences. Together we will find the right venue for you and create an unforgettable event for you.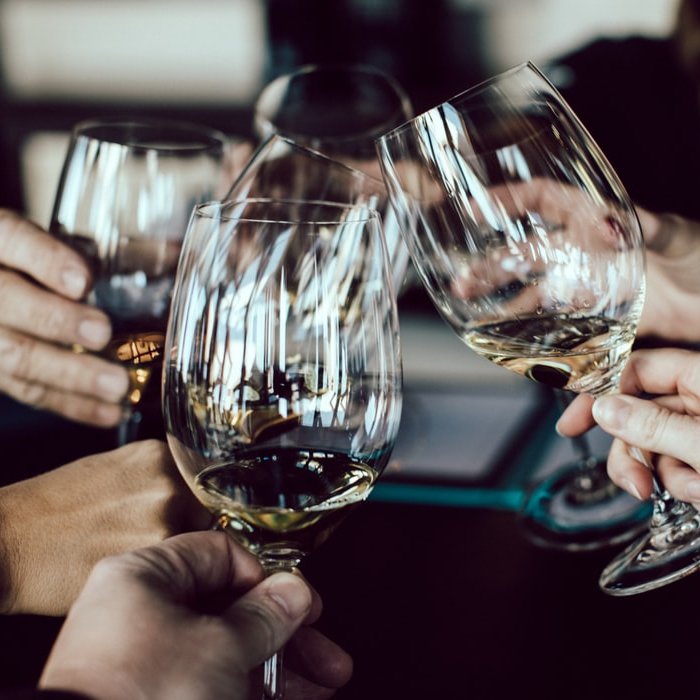 Cheers!
Celebrate at the Hotel Bayerischer Hof Kempten
Whether it' a wedding, communion, family reunion, anniversary or grandma's 80th birthday. Whether it' s a small get-together or a larger group: with us you will find the perfect setting for every special occasion. After all, we know exactly how to celebrate in style. In the restaurant, our parlours and in our wonderful beer garden.
Celebrate parties
When work is fun
Our conference room
It is no longer a secret that you can not only spend your free time in the Allgäu but also work in an inspired environment. This is proven again and again by business people who meet here for meetings, board meetings and conferences. After all, there is plenty of space in the conference room of the Hotel Bayerischer Hof in Kempten. In addition, it is well equipped for these purposes. In short, you'll find everything you need here.